Our management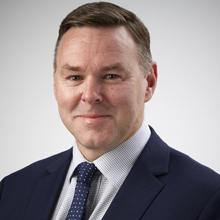 Tim Stacey
Group Chief Executive Officer

Tim Stacey, CEO of the DFS Group, joined DFS in July 2011, prior to becoming the Group CEO he held a number of key leadership roles across the business.
Tim has a wealth of leadership and retail experience, including 12 years at Alliance Boots in roles such as Multi-Channel Director for Boots.com and Director for Online and Business Development.
Tim has a BA(Hons) in Accounting and Finance from Nottingham Trent University and is a member of the Institute of Chartered Accountants of England and Wales.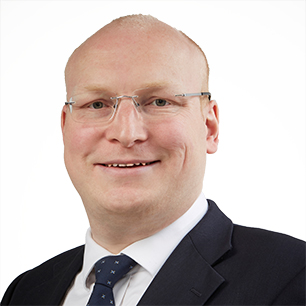 Mike Schmidt
Group Chief Financial Officer

Mike is the Group's CFO and leads the finance function, the Group's property activities, long-term strategic development programme. 
Prior to joining DFS, Mike previously spent 13 years in corporate finance roles at leading investment banks including Citi and also UBS, where he gained experience advising a wide range of customer focused companies. 
Mike has a MA (Hons) in Economics and Management from Cambridge University and a CIMA Certificate in Business Accounting.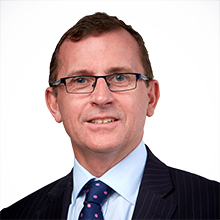 Alex Salden
Group Supply Chain Director

Alex Salden has responsibility for the Group's supply chain operations and development.  As Group Supply Chain Director, he recently led the significant change programme across the DFS supply chain to open a new network of Customer Delivery Centres.
Alex has over 25 years experience working in retail supply chain and logistics both within UK and Internationally.
Alex holds an MBA and a BA(Hons) Business Studies and is also a member (MCIT) of The Chartered Institute of Logistics and Transport.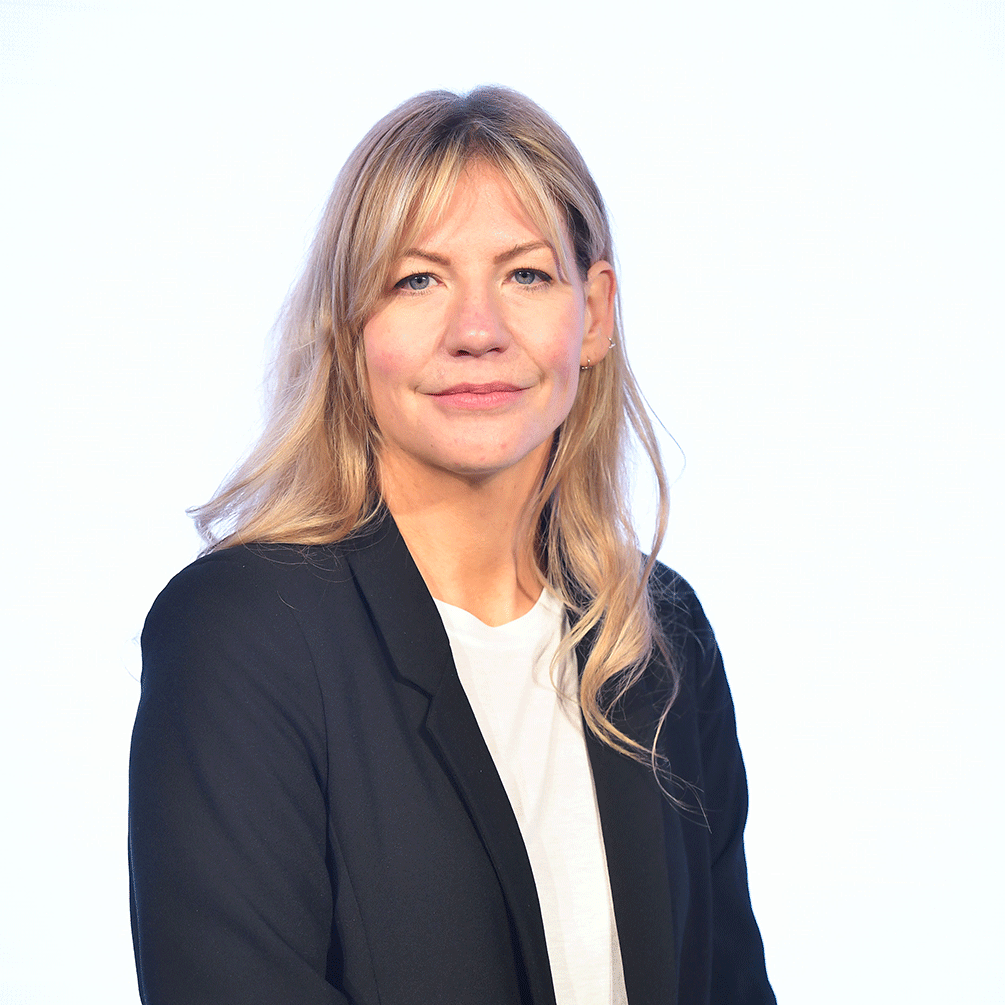 Joanne Shawcroft
Group People Director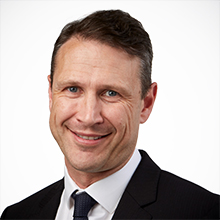 Nick Smith
Chief Executive Officer of DFS

Nick Smith joined the business in October 2017, prior to becoming Managing Director in November 2019, held the roles of Chief Retail Officer and Retail Director.
Nick has over 30 years of retail leadership experience, including Dixons Carphone undertaking a number of senior leadership roles within Dixons, Currys and PC World latterly as the Retail Director
He also holds executive responsibility for our International businesses.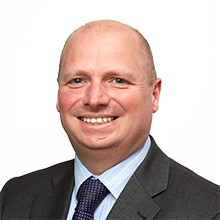 Russell Harte
Chief Technology Officer

Russell Harte has executive responsibility for the Group's technology activities. He led the re-platform of the DFS on-line channels and the digitisation of services in the organisation to drive a more modern and customer centric technology environment. 
Prior to DFS, Russell held a number of IT roles within IBM and spent 8 years working for Alliance Boots where his most recent role was Head of Multichannel Development.
Russell has a BEng (Hons) in Electronic and Electrical Engineering.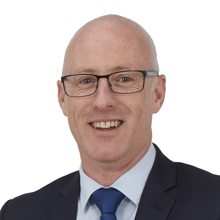 Scott Fishburn
Chief Operating Officer

Scott leads the group sourcing, manufacturing, procurement and business transformation teams as well as chairing our Dwell subsidiary.
Prior to joining DFS, Scott held senior level roles at a range of leading consumer organisations, including Vodafone, Game Group, Calvin Klein Brands and Somerfield.
Scott is a Chartered Fellow of the Chartered Institute of Personnel and Development (CIPD).